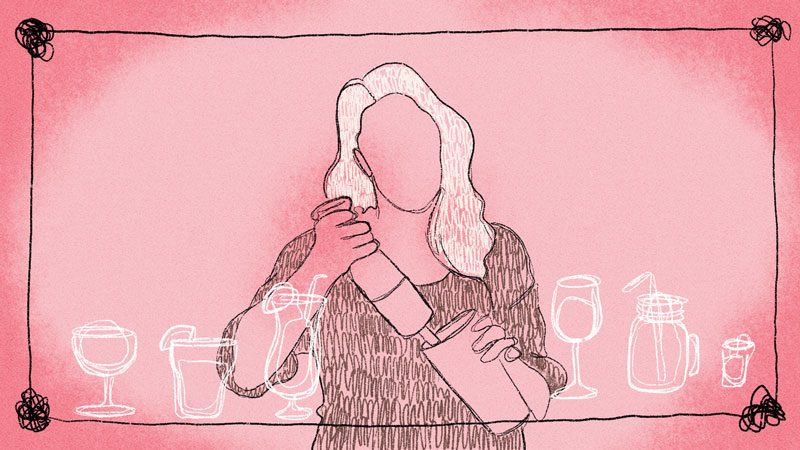 As bars and restaurants continue to navigate the coronavirus pandemic and reopening phases, VinePair asked the bartenders and drinks professionals below to provide a virtual tip jar or fund of their choice. More resources for helping hospitality professionals are available here.
There's nothing quite like a frosty beverage to help cure your cabin fever. As long as you have a blender and ice on hand, there's a world of frozen cocktails that can help soothe your summer wanderlust.
VinePair asked beverage professionals around the country to provide blender inspiration and tips for frozen cocktails at home. Their answers below prove that slushy drinks don't have to be overly sweet rail drinks, but instead can be sophisticated creations of artistry. Don't forget the cocktail umbrella.
"My favorite frozen cocktail is the Southside. I blend ice, 2 ounces Tod & Vixen's Dry Gin 1651 from The Vale Fox Distillery in New York, 1 ounce of fresh lime juice, then instead of simple syrup, I use an elderflower syrup. It's simple and delicious!" — Ektoras Binikos, Beverage Director/Co-Owner, Sugar Monk, NYC